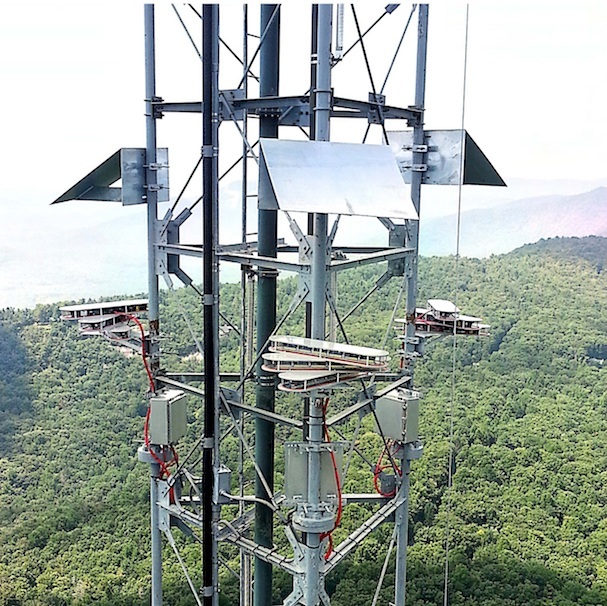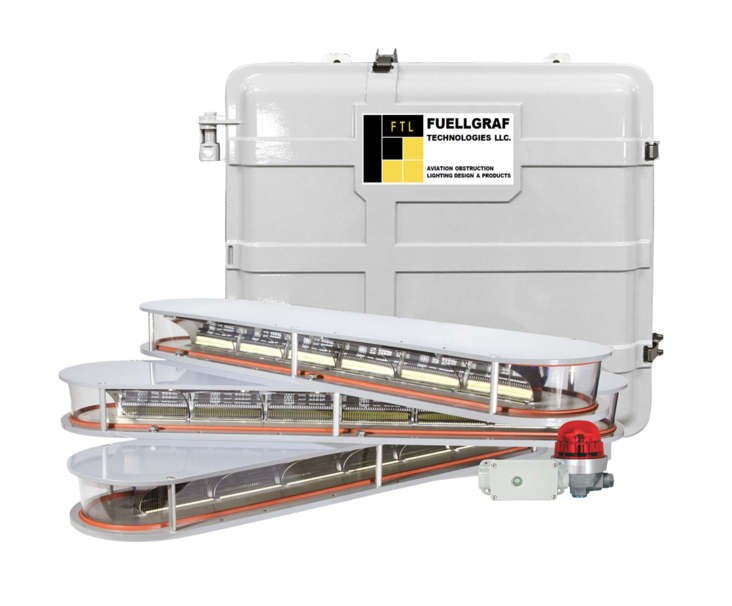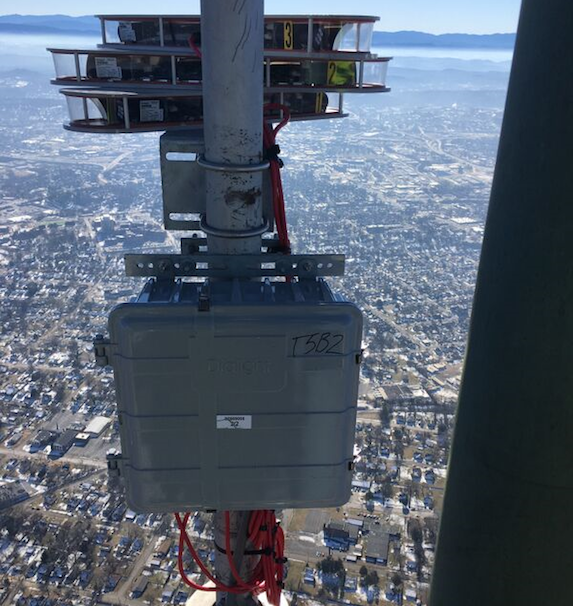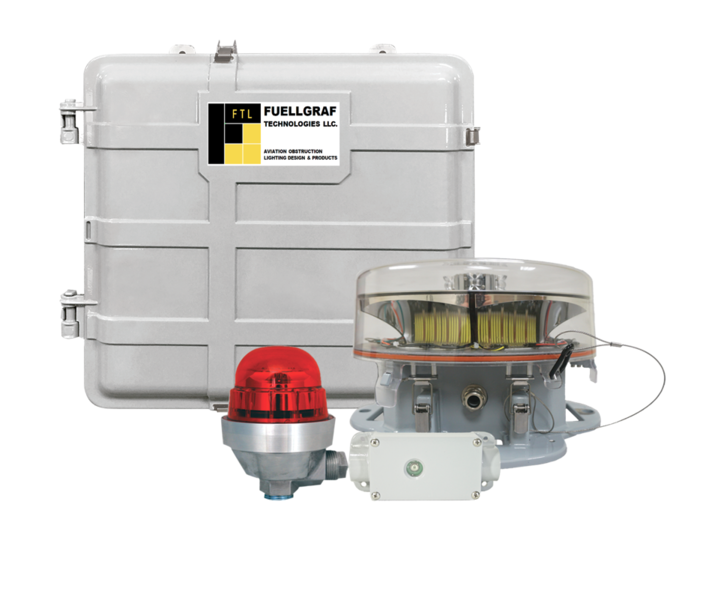 As one of Dialight's top recommended installers Fuellgraf Chimney & Tower has worked hand in hand over the past 12 years with one of the industries' leading producers of Aviation Lighting, Dialight, to develop processes expediting lead time for repair and replacement services, as well as installation of new systems.

Partnered with Fuellgraf Technologies LLC. We have become a stocking distributer of Dialight products to ensure the quickest turn-around possible when fulfilling our customer's part orders for Dialight Lighting and Kits.
"Over 100 years of combined experience"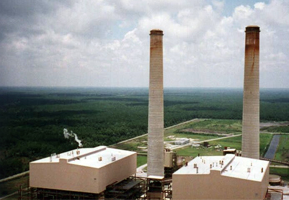 Features
- Well-stocked Parts & Supplies warehouse.
- Completely customized controllers without waiting for weeks!
- Teams of service technicians who travel countrywide.
- Strobe Lights, Beacons, LEDs
- In-House OSHA 10 & 30-Hour Training.
Case Studies
Welcome to Fuellgraf Chimney and Tower Inc. - the most diversified and experienced company in the tall structure electrical and aviation obstruction lighting industry.
Experienced
Fuellgraf Chimney & Tower has been a leader in our industry for over 40 years. With our extensive knowledge and background, your company will have the assurance of having the best in the business.
Knowledgeable
We can custom design any electrical distribution, general lighting, aviation obstruction lighting or lightning protection systems for your tall structure by creating a turn-key system based on your specifications or Fuellgraf Design by industry standards or by delivering a custom installation kit to be installed by you or the contractor of your choice.
Safe
Our company meets and exceeds insurance requirements and performs random drug testing multiple times per year for our zero tolerance drug program. We ensure that our employees have every safety device needed for a safe climb. Our technicians are trained in Radio Frequency Safety, 10 & 30 Hour OSHA, Climbing Safety, High Angle Rescue and other safety applications using contracted and in-house trainers.
Industry Leading.
Design. Install. Service. Supply.
Experienced. Knowledgeable. Safe.