About Fuellgraf Chimney Tower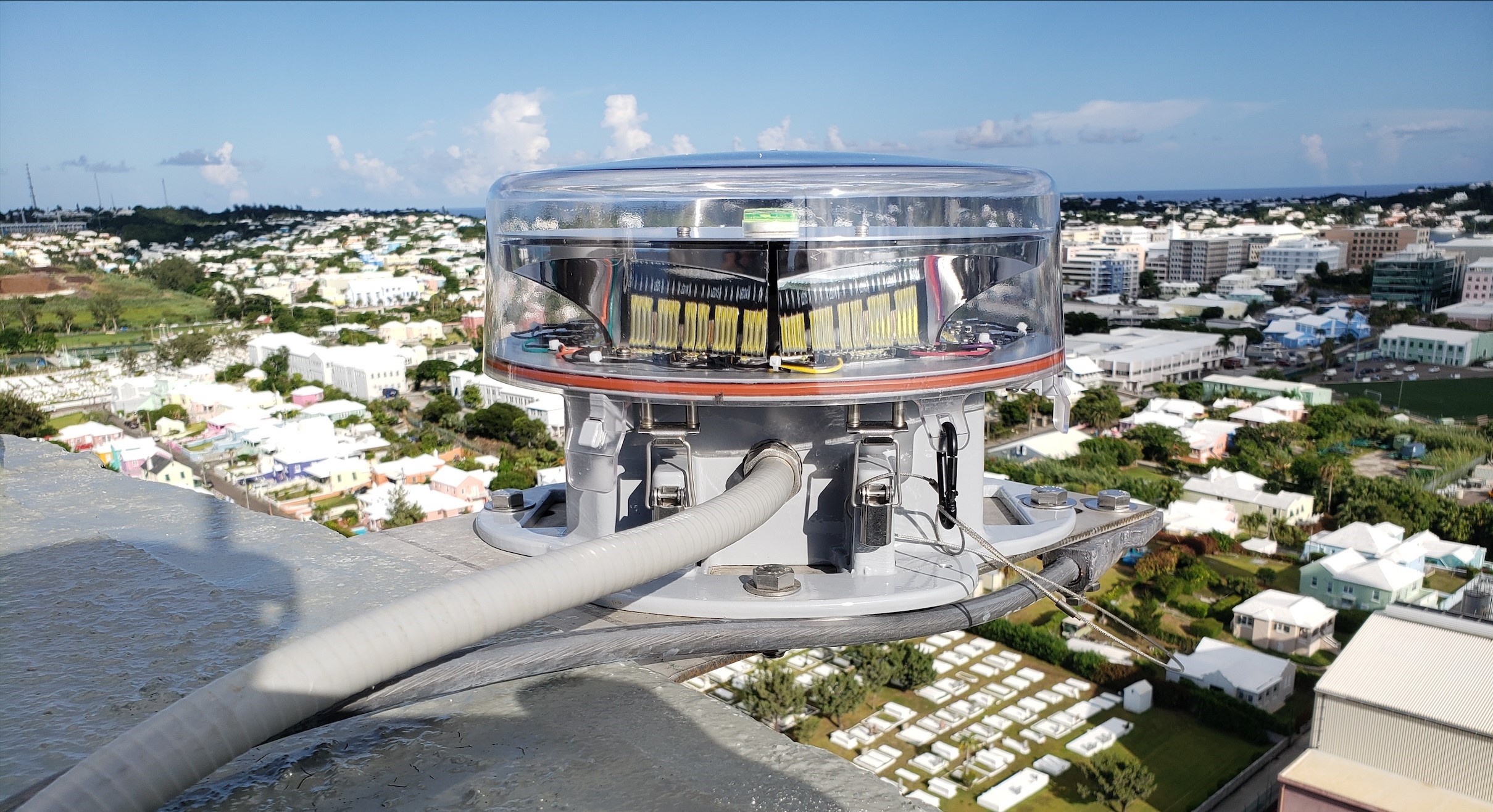 Fuellgraf Chimney & Tower, Inc. Specializes in the design installation & maintenance of electrical systems on tall structures. This includes: Aviation Obstruction Lighting, Lightning Protection Systems, power distribution, platform lighting & receptacles, Continuous Emissions Monitoring Systems, coal pile lighting, null balance ground testing, etc.


Our team has over 40 years of experience. With our extensive knowledge and background, your company can be assured of having the best in the business.


We have over 1000 customers we currently assist. Our maintenance department is staffed with factory trained and field experienced personnel. We have the right person to repair most any problem.


We can custom design any electrical distribution, general lighting, aviation obstruction lighting, or lightning protection system for your tall structure.


We can deliver a custom installation kit to be installed by you or your favorite contractor. Also Fuellgraf Chimney & Tower can create and install a turn key system based on your specifications.